Books associated with characters in a book or a film sometimes look real and are actual published books. But sometimes they are not real – they are "fictional fiction". They are not "internal novels" or "stories within stories" which are usually extensively or fully developed in the book itself and which the characters either relate or read themselves at length. In the vast majority of cases, the "book" is no more than a mention of a made-up title, and a few supposed quotes from it. In all cases, these "books" are devices or tools that authors use either to move the plot along, build the characters, or support the actual book's theme. However, a few of these fake books have actually been published and printed. Fictional fiction is a real phenomenon in literature and Wikipedia lists hundreds of them.
Don't you wish they were real?
Very few of those fictional fiction books make it off the pages and into the real world. Authors seldom take the trouble, moreover, the books references seldom take on such significance that, driven by fans and their own attempts to recreate the fiction, or by market demands, they get completed and into print, and can stand as works in their own right. So the matter of "fictionality" is a sliding scale – some are more real than others.
In many cases, whatever has been given form and is out there exists because of fans who really badly wanted it. Literary Hub, below, lists 10 books that are highly unlikely to make it into print in your or my lifetime. One example is the books from The Future Library, which will only be printed and read 100 years into the future.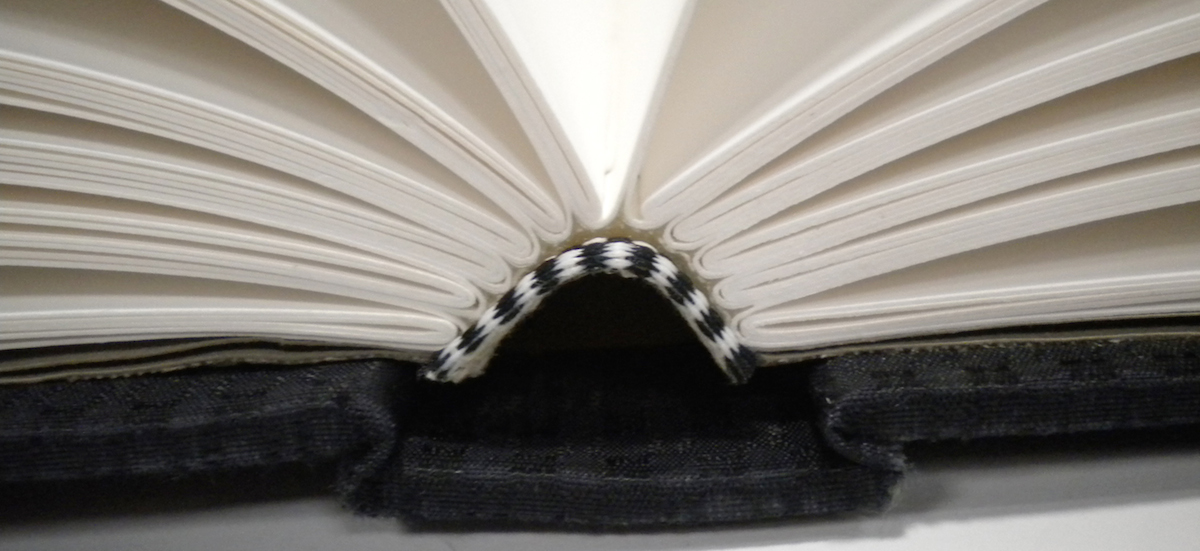 In the next two posts I will show the fictional fiction that I have have tracked down. I did it because I feel, with some of these books, as if I am the victim of a scam. I look forward to seeing an actual publication, but I have been both pleasantly surprised and disappointed. And cheesed off!
Fictional fiction on a sliding scale
The Poetry of Doctor Zhivago, by Boris Pasternak (1967) – Honourable Mention
This is a real, published volume of poetry compiled by Boris Pasternak, said to have been written by a fictional character about their life as depicted in a novel.
"Within the framework of his magnificent novel Dr. Zhivago, Boris Pasternak created these evocative poems attributed to his title character, Zhivago. As an integral part of the book, Pasternak's poems illustrate Zhivago's view of the world." (Introduction)
The translation of the Russian novel Dr. Zhivago in 1957 into English ended 25 years of literary exile for Boris Pasternak, much like his character, "Dr. Yuri Andreyevich Zhivago", who was also in a sort of exile. While immensely popular in the West, the book was banned in the Soviet Union for decades. When Doctor Zhivago was filmed in 1965 it was a hit. Directed by David Lean, it is set in Russia between the years prior to World War I and the Russian Civil War of 1917–1922, and starred the dewy-eyed Omar Sharif as Yuri Zhivago and sulky blonde Julie Christie as "Lara Antipova".
In part 2 of Pasternak's novel, Yuri and Lara return to the abandoned "Varykino" estate, taking up residence in the banned main house, and there Yuri begins writing the "Lara Poems". It is these poems that have made it out of the novel into a separate printed anthology. The poems chronologically depict Zhivago's life as he meets, lives with and loses his beloved Lara. Many of the poems are about Russian Orthodoxy, the Bible and the Nativity, quite the antithesis of Communism. Quite a few are romantic and sentimental, with the melancholy the Russians are anecdotally known for.
"MEETING (extract)
The snow will bury roads
And houses to the roofs.
If I go to stretch my legs,
I see you at my door.
In a light fall coat, alone,
Without overshoes or hat.
You try to keep your calm,
Sucking your snow-wet lips.
I feel I am your double,
Like you outside, in dark.
I cannot draw the line
Dividing you from me." (p.40)
Handbook for the Recently Deceased, by James Hunt (2013) – Total fake
In the film, Beetlejuice, the recently dead couple "Barbara and Adam Maitland", and the death-obsessed teenager daughter of the owners, "Lydia", study the guide to all aspects of being a house ghost and the after-life.
The guide is called, predictably, Handbook for the Recently Deceased. J.C. Bennett, a production assistant who worked on the film from 1987 to 1988 has said there were a number of identical book props made by the Prop Department that were intended to be used during filming. Despite some of the book props having popped up for sale on eBay and Amazon, they are just props – the book is actually 150 bank pages.
The "author" of Handbook for the Recently Deceased, James Hunt, has a number of other thrillers and mysteries for sale on Amazon. Why did he do this, without even an attempt at writing contents? No idea. It was not one of the marketing ideas for the film and he is not mentioned as a crew member or scriptwriter on the film. It would have been easy enough – there are plenty of hints in the script for what's in it:
Barbara: [after Jane did not hear Adam call her] She didn't see you, right?
Adam: Uh-uh.
Barbara: [reading the handbook] In the book: "Rule Number Two: the living usually won't see the dead".
Adam: 'Won't' or 'can't'?
Barbara: It just says 'won't'. God, this book is so stupid. I can't understand anything in it.
[Adam takes the book and closes it]
Adam: Barb, honey… we're dead. I don't think we have very much to worry about anymore.
---